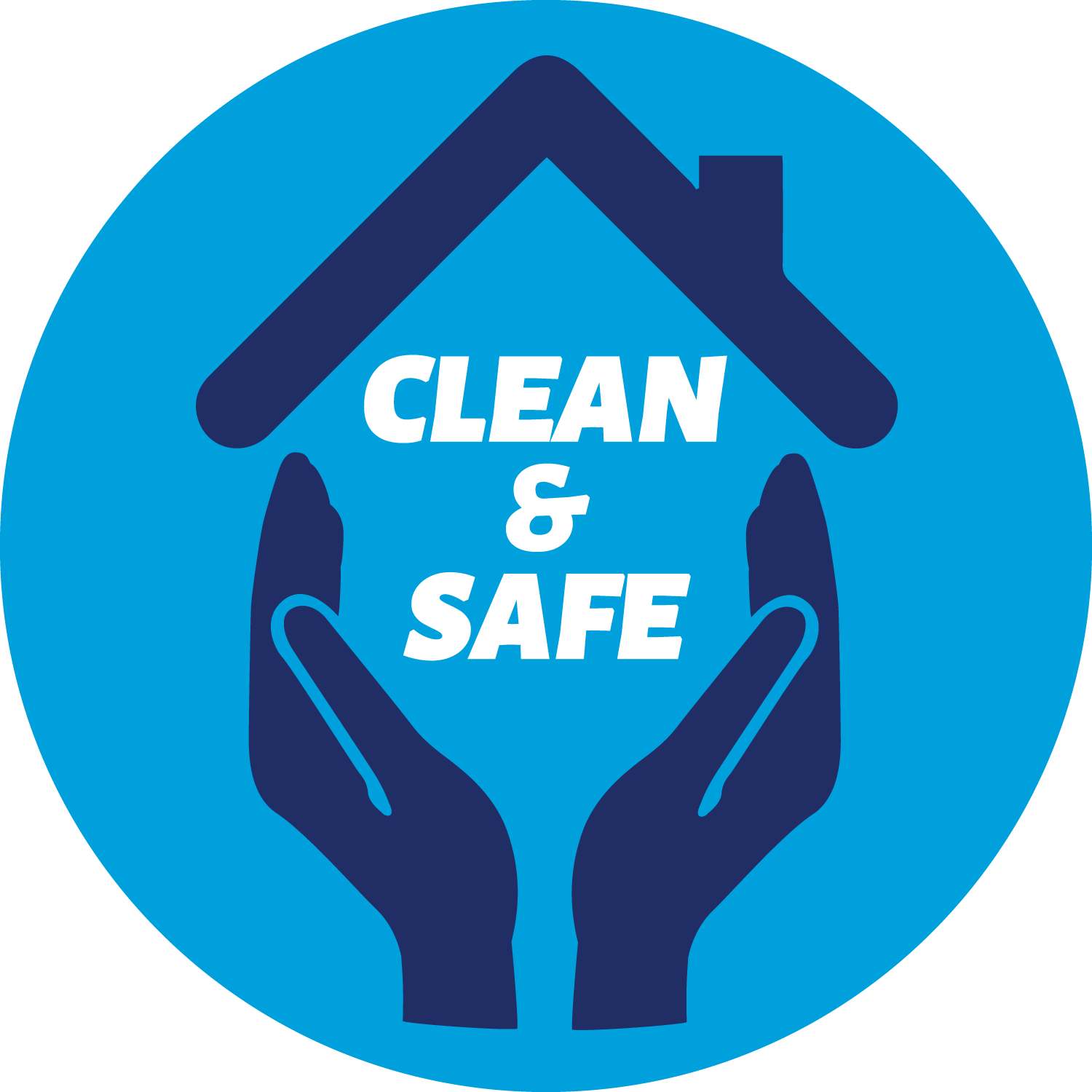 Care + Cleaning of Wood Countertops
Where to put your Wood Countertop
Certainly, the ultimate kitchen will have natural wood countertops throughout. However, any design and decor can be enhanced by the addition of this gorgeous surface. A small section is often used over the built-in dishwasher or you may want to add the warmth and beauty of wood as a raised breakfast bar with stools. Remember, the beauty and longevity of your wood counter is determined by your care. Traditions Wood countertops are not meant to be used as a cutting surface.
Finish
Varnique: While not meant to be used as a cutting surface, this beautiful semi-gloss finish is virtually maintenance free. It is impervious to most household chemicals. Cleans up easily with mild soap and water. Wipe dry. The fine furniture look makes it the choice for kitchen island bars and eating counters.
Cuts into the finish should be resealed immediately to prevent the exposed wood from absorbing moisture. Refinish with EZ-DO
Poly Gel.
Refinish Varnique Tops
Varnique tops can be spot sanded, if needed, or repaired and refinished with EZ-DO wipe-on poly gel.
Scratches
Normal use should not cause scratches. However, it is important to note that sliding objects on the countertop that have a rough, unfinished surface, such as ceramic pieces with unglazed bottoms, will scratch the finish. If minor cuts or scratches in the finish should appear, they will need to be resealed to prevent moisture from absorbing into the wood. Reseal any damaged areas with EZ-DO Poly Gel.
Staining
Protective finish resists common stains and spills. Avoid harsh cleansers like bleach and ammonia.
Water
The durable satin clear coat finish helps to safeguard against water. Easily remove liquids at the end of each use with a dry clean towel.
Heat
Although resistant to heat, the use of trivets is required for hot pots and pans. Wipe up boiling water and hot liquids promptly to preserve the long lasting beauty of the wood.
Renewable
Reseal any areas with minor cuts using EZ-DO Poly Gel. 
Disinfecting
To disinfect your Traditions butcher block after cleaning use Lysol® or Clorox® Disinfecting Wipes. These wipes are available at Lowe's, and report to kill 99.9% of viruses and bacteria when used as directed.
Download Keeping Your Countertop Clean and Safe Information (PDF)